Our approach to diversity & inclusion
Shaking up one of the least diverse sectors in the world
Real estate remains to be one of the least diverse sectors in the world. To fulfil our purpose to "change real estate to serve the whole", it is therefore only natural that Home.Earth also plays an active role in increasing D&I in the sector.
This is for several reasons – the main ones being that:
a) To chart the path towards a new real estate paradigm, we need diverse voices, ideas and minds in the room. Without diversity, we will not be able to break through conventional wisdom.
b) We see Home.Earth as a change agent in real estate holistically. We would like to see the real estate sector become more diverse in the future and we therefore want to play a role.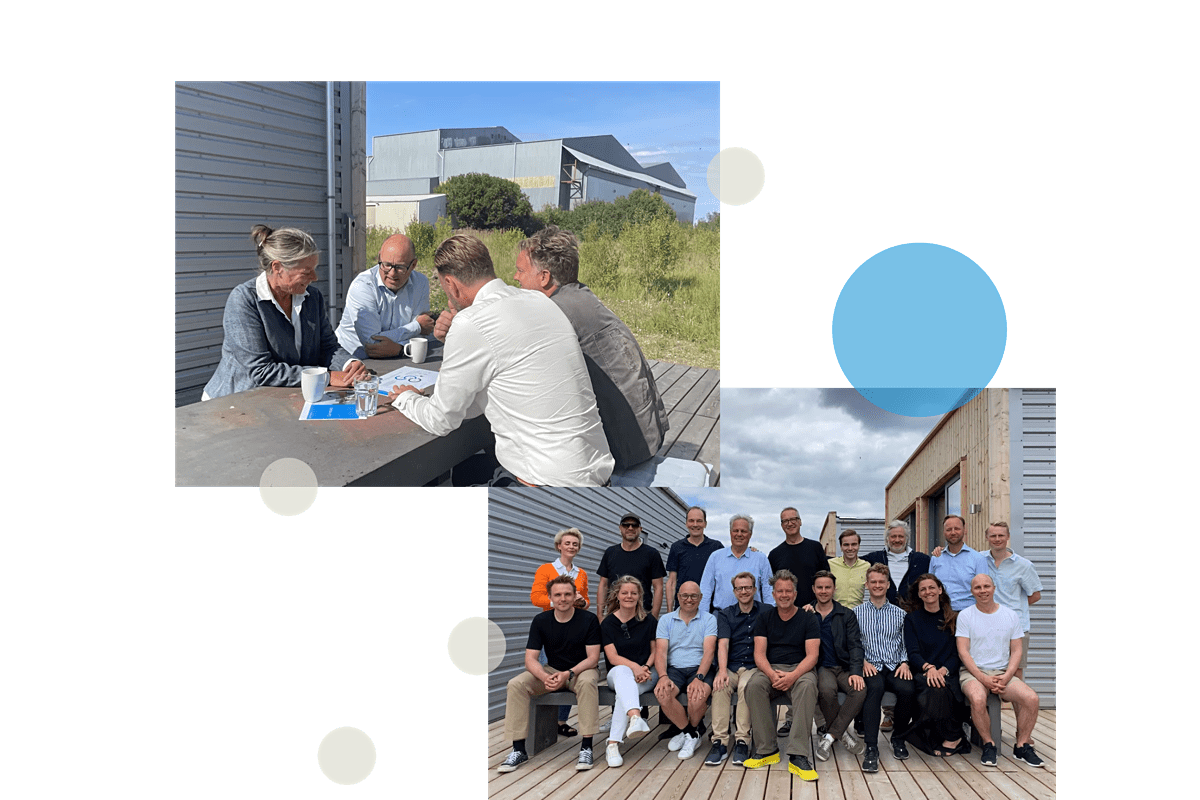 Here, we attempt to explain why we care about D&I, what we practically do to increase D&I at Home.Earth, and what our performance and targets look like. We also want to say up front that while Home.Earth is performing very well in several D&I areas, we still have work to do in others – particularly our gender diversity is lower than we'd like.
We hope that airing our own laundry will inspire other companies to do the same – as transparency around performance and actions is step 1.
So, where is the real estate sector?
Here's an excerpt from a recent study on RE diversity in the US:

According to a study from 2017 by Bella Research Group and the Knight Foundation, more than 75 percent of senior executive jobs in the U.S. commercial real estate industry were held by white men, while only 1.3 percent were held by Black men. White women held 14.1 percent, while nonwhite women held fewer than 1 percent of senior executive-level jobs.
When it comes to ownership, only 0.7 percent of the 889 real estate investment management firms included in the researchers' data set were owned by women, while just 2 percent were minority owned.

…in other words: we as a sector have work to do!

Why should we care about diversity & inclusion?
times as likely to be high-performing
times more likely to be innovative and agile
times more likely to achieve better business outcomes
…and beyond the pure business reasons, strong diversity and inclusion makes up the foundation for a healthy business in which employees feel safe, feel like they belong, and feel confident to fully embrace the principle of wholeness, which is one of the cornerstones of the culture we want to build.
Zooming out, increasing diversity in real estate would also help mitigate the growing wealth inequality we see in the world. It is therefore closely connected to our purpose and aspirations in several ways.
(Source)
Our approach to promote D&I
Our experience is that D&I goes wrong if it's handed over to an HR team, that then stands on the sidelines and screams at the rest of the organization. Instead, we've attempted to weave practices increasing diversity and inclusion into all corners of Home.Earth and distributed ownership of increasing D&I to all team members. Below, we touch on some of the things we do to become a more diverse and inclusive company.
1. Transparent monitoring, awareness and clear accountabilities
Becoming a diverse company starts with monitoring our performance on diversity, ensuring that all employees are aware about our D&I performance and aspirations, and ensuring that we create accountabilities for diversity just like we create accountabilities for other business-critical projects and roles. We also spend time educating our team members to think holistically about D&I and go beyond visible traits such as gender or race, to also think of, e.g., socio-economic or educational diversity.
As noted earlier, we expect all team members to fulfil accountabilities regarding D&I. To facilitate the process of becoming more diverse and inclusive, we have created a role in Home.Earth specifically responsible for this, placed in our People, Culture & Organisation circle.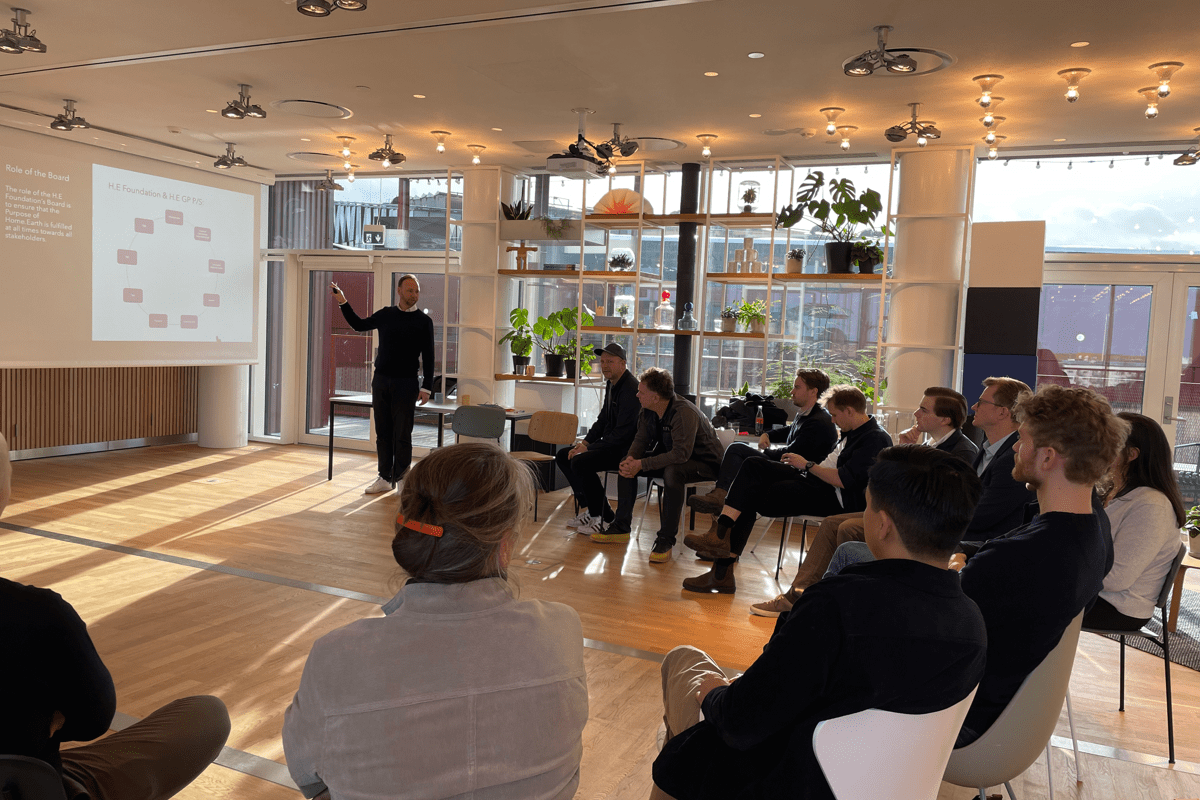 2. Pre-recruitment activities
As established earlier, the real estate sector is highly male dominant and not very diverse. The only way to change that is to ensure more women choose real estate as a career path – unless we actively engage in pre-recruitment activities, we are not really contributing to a more diverse sector but instead simply fight harder for the too few women in the sector in the first place. This goes for other lenses of diversity as well.
We have invested in a Talent Management platform to build a strong and diverse talent pool, helping ensure that when we start recruiting, we have a diverse pool of talents to engage. We have also worked with student organisations to increase awareness about careers in real estate and frequently do talks with students, to inspire new groups of talents to consider careers within real estate.
3. Recruitment activities
How do we ensure that our recruitment practices are fair and promote diversity & inclusion? These are the steps we are currently taking:
We scan our job postings for non-inclusive or gendered language, to ensure that our postings appeal to a broader section of society. We also include a diversity statement in all job postings and on our careers website.
We keep a close eye on our role pipeline at all times to give us sufficient time to build a diverse group of candidates for each role.
We always speak to a diverse group of candidates before hiring for a role. If we are not able to attract a diverse talent pool ourselves, we invest in a recruitment partner to help us.
We proactively seek candidates from minority backgrounds for each role by engaging with student organisations, groups, forums, and partners who can help us get the word out to non-traditional candidates.
We train all hiring managers in these practices and stress the importance of a diverse hiring process, where candidates meet a diverse group of Home.Earth team members before being offered a role.
We keep our language informal and down to earth to avoid jargon and an artificially high barrier to entry in the sector. :)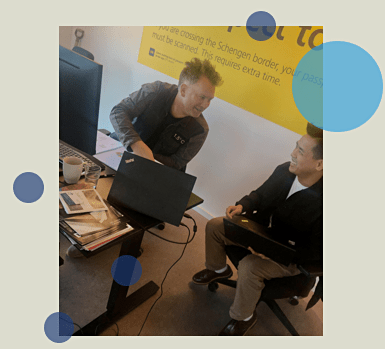 4. Onboarding activities
To ensure that all team members in Home.Earth are aware of and embrace our D&I policies and aspirations, we have implemented it as a core part of our onboarding. Here's the steps we take:
All candidates are asked to read the D&I section of our brain.
Candidates will be asked to go through a short-list of resources (readings, videos), to guide them on how to translate the section about D&I in the Brain into actions they should take in their jobs.
We have created a role called "Person of Trust" which all team members can approach to ask for guidance and help, if they need to raise something they prefer not bringing to the people they work closely with.
5. Culture & training activities
D&I is deeply embedded in our culture in Home.Earth – here's some examples:
The way we structure Home.Earth matters

We have decided to structure Home.Earth as a Holacracy, which means that we've replaced the classic hierarchy with principles of self-management and distributed leadership. This enables our team members to work in the way that is most successful for them.

The language we use matters

We try to avoid gendered language (e.g. Chairperson vs. Chairman)
With so many experts on the team, we will often be in situations where one person knows much more about a topic than another. In those situations, we never talk down to people and maintain inclusive language.

How we conduct meetings matters

We always check-in before we start longer meetings. This both allows team members to bring their whole selves to the meeting and explain why they might be distracted, but it also ensures that everyone has said something before we start the discussion, which research has shown greatly increase participation in the rest of the meeting.
All our weekly tactical meetings have a facilitator appointed to steer the discussion.
The loudest voice in the room does not take precedence and meetings are structured in ways that enable all types of voices to be heard.
We get to know our colleagues, so we are able to know when those who find it difficult to participate in group discussions have things to say, and encourage them to do so.
We are mindful of different communication styles within our organisation.

Making room for friction and discomfort matters

Diversity doesn't lead to higher-performing companies because of magic, it improves performance because it creates friction and discomfort thanks to diverse opinions and ways of thinking. That friction raises new questions, new perspectives, stopping to explain things, and that teases out better answers than a homogenous group.

D&I performance transparency matters

We survey our team's satisfaction with our D&I performance and progress every 2 months and share the results transparently.
We keep our general D&I performance and targets transparent.

Training on D&I matters

We regularly share resources and invite experts to speak about D&I – we have for example had the pleasure of having Siri Chilazi (Harvard) giving a talk to our team.

D&I performance and targets
"I have the opportunity to do challenging things at work"
"I feel a sense of belonging at Home.Earth"
We measure - and work to improve - a number of other lenses of diversity and inclusion. This includes diversity of age, socioeconomic background, educational background, professional background, and several measures of inclusivity from the simple eNPS to measures on trust and caring.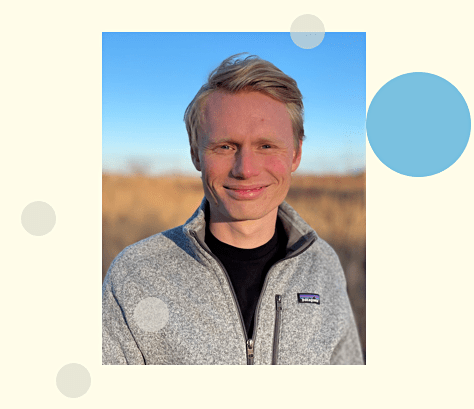 A closing note
Our approach to D&I has been developed by our co-founder Emil Bender Lassen, who's leading People & Culture @ Home.Earth, building on a lot of great work in the field by people including Poornima Luthra, Rune Kvist, Katie Danaher, Siri Chilazi, Kay Formanek and many others. Our cool 2021 summer intern, Malin Bornemann, contributed a lot as well.
Before we launched Home.Earth, I co-founded Project Access International, a global social mobility charity working to increase representation at global top universities. Our approach to D&I has been featured in Poornima Luthra's book "Diversifying Diversity" and won us the Oxford Foundry's D&I award and a nomination at the European Diversity Awards. As a straight, white male born in one of the richest countries in the world, I'd love to hear your reflections and feedback after reading this page - you can contact me on emil@home.earth