Wanna join our journey to change real estate to serve the whole?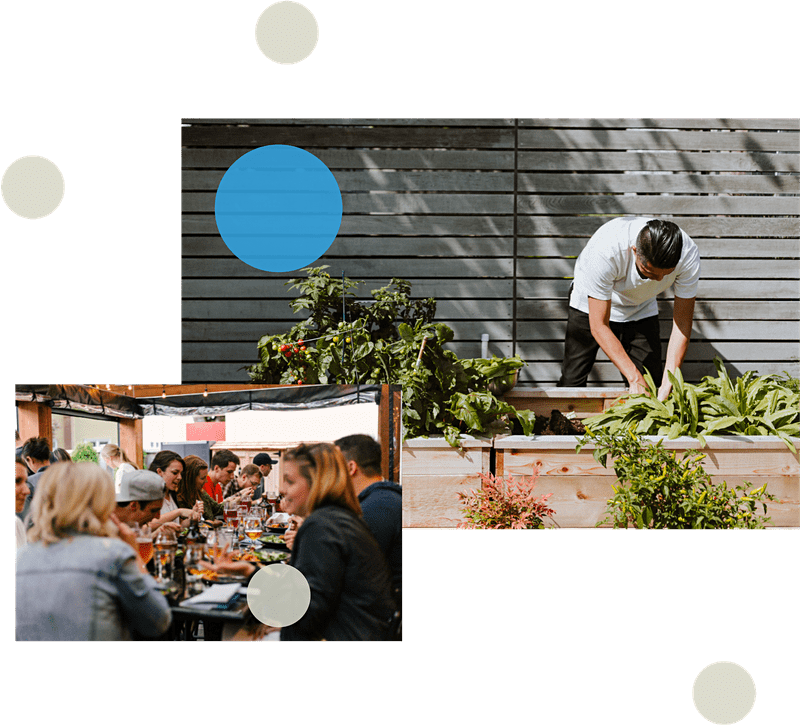 Why we're here
Cities are the intersection of our greatest challenges - whether it concerns growing inequality, challenges around urban liveability or the climate crisis we're in the middle of.
We have founded Home.Earth to use real estate as a powertool to address these challenges. We do it by developing affordable, inclusive and sustainable homes and spaces in the largest cities in Europe. We call it people & planet positive homes.
Our founding team is made up of real estate investors, sustainability nerds, movement builders, and social entrepreneurs - all united by our purpose to change real estate to serve the whole.
Wanna join us?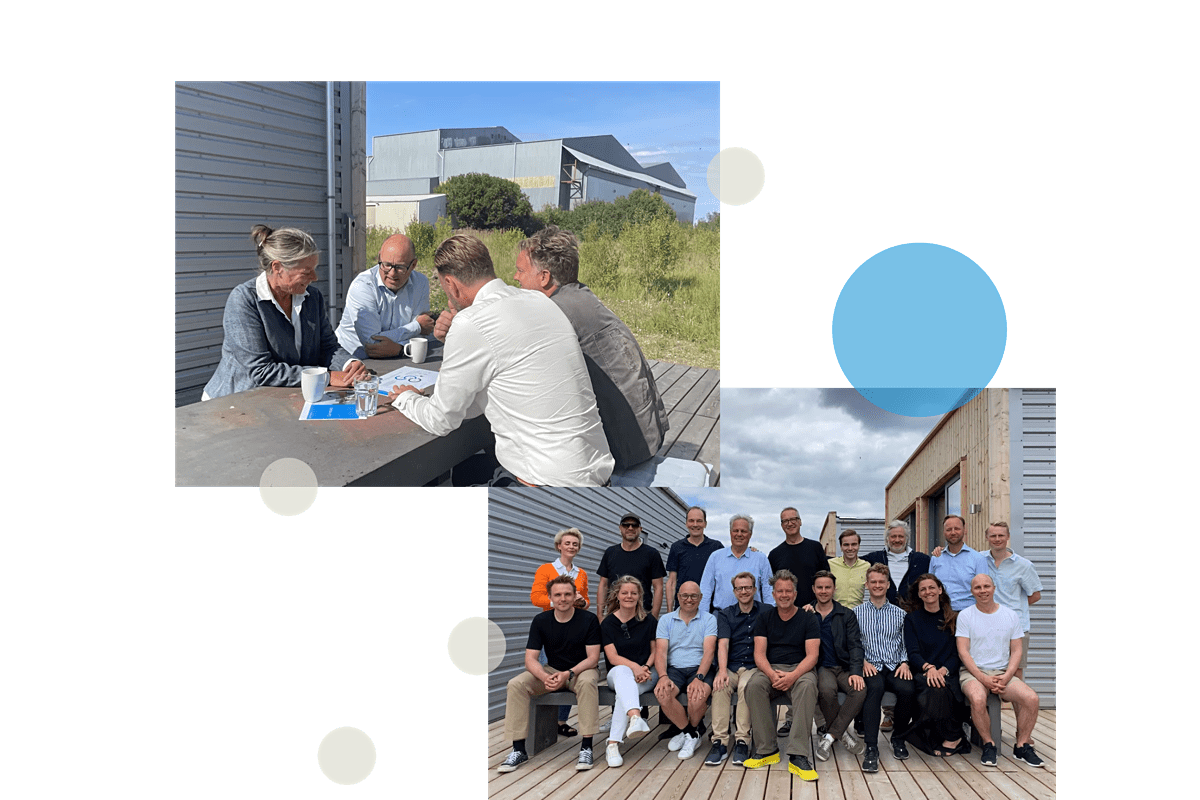 The kind of company you'll join
At Home.Earth, we've given the old hierarchy the boot. Instead, we are organised as a Holacracy. What that means in practice is that we are big believers in self-management, in distributed ownership, and in giving individuals the freedom to decide how to best reach the objectives within their roles.
We pride ourselves in our strong culture based on values of courage, trust, care and integrity and do all we can to ensure that values are not just fluffy words, but used to guide decisions.
Some people have called us real estate hippies - whether that's true, we'll let you decide. But we're not afraid to say that we believe in doing things differently in our pursuit of a great culture and an impactful company

A note on diversity & inclusion
All our roles are open to applications from all sections of society. We believe in the superpowers and potential of everyone – regardless of race, religion or belief, ethnic origin, different physical ability, family structure, socioeconomics, age, nationality or citizenship, marital, domestic or civil partnership status, sexual orientation, gender identity, or any other difference that makes you, well, you
Why join Home.Earth?
A career with a purpose

We're here to demonstrate a new - more sustainable and inclusive - way forward for real estate

Start-up with strong ambitions

You'll be part of our journey from the early days

Diverse and experienced team

You'll join an international team of people from all kinds of backgrounds united by our purpose
Didn't find the perfect role?
Drop us an open application!
Let's connect!
If you want to hear from us when we have relevant openings, then click connect below and let us know what roles you'd be interested in hearing more about!
Where the magic happens 🪄
About Home.Earth
Home.Earth is a European real estate company setting out to develop urban communities with inclusivity, liveability and sustainability at its core. We do not have all the answers yet, but we aspire to join forces with likeminded investors and partners – and we are a team with the motivation, experience and ambition to be a pathfinder on this journey.
Already working at Home.Earth?
Let's recruit together and find your next colleague.